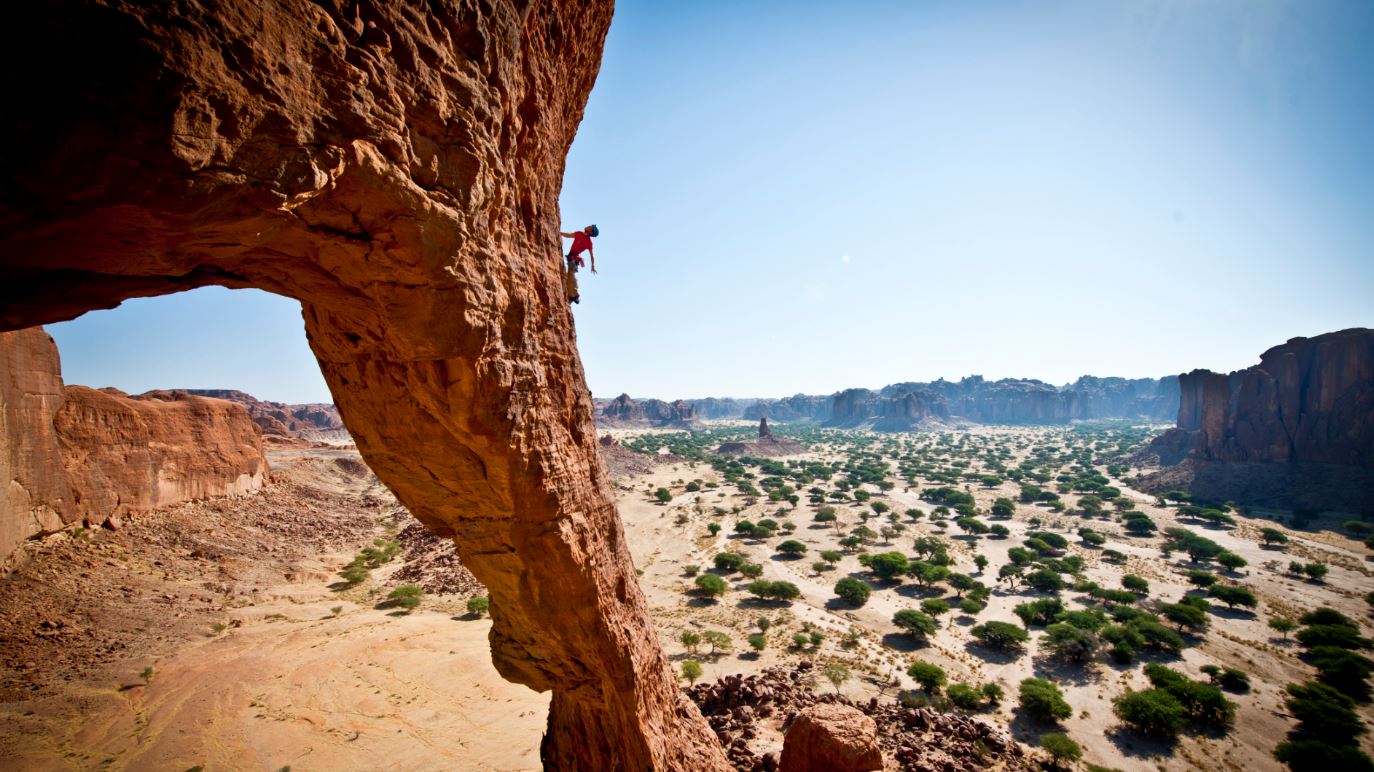 There are multiple locations instantly coming to mind when thinking about the hottest places in the United States. These warm-weather climates are destinations for anyone who's had to endure long, harsh winters on the East Coast or in the Midwest. The locations of these hot-spots may not come as a shock. However, the actual list of the top-five cities with the warmest average temperature in the United States may surprise some (Hint: Death Valley isn't included).
The fifth-warmest city based upon highest annual temperature is the Ft. Lauderdale-Hollywood Airport in Ft. Lauderdale, Florida. Registering at a comfortable 77.7 degrees Fahrenheit (25.4 degree Celsius), those travelling into Florida are instantly cloaked by a sheath of warmth. The airport sits roughly one hour north of Miami, and is positioned right on the coast of the Atlantic Ocean.
Registering fourth on the list is Key West, Florida. The annual temperature of 77.8 degrees Fahrenheit (25.4 degrees Celsius) enables tourists from all over the world to enjoy Key West's crystalline blue waters and renowned sandy beaches. The city is Florida's southernmost point (only 90 miles from Cuba). One can see why it possesses beautiful tropical weather.
We move away from the state of Florida for city No. 3 — as Kona International Airport in Kailua, Hawaii has an annual temperature of 77.9 degrees Fahrenheit (25.5 degrees Celsius). Situated on the main island of Hawai'i, the Kona International Airport is the only location outside of Florida making the cut on this top-five list.
As we wind down to the top spot, Boca Chica Key holds down the No. 2 spot. Only a mile East of Key West, Boca Chica Key has an annual average temperature of 78.1 degrees Fahrenheit (25.6 degrees Celsius).
Interestingly enough, the city of Marathon, Florida holds the distinction as having the highest annual average temperature of any city in the United States. The 13-island hamlet is also located within the Florida Keys. Whether it's warmer currents coming from the South or simply prime location, Marathon's average annual temperature registers at a wonderful 78.5 degrees Fahrenheit (25.8 degrees Celsius). With essentially perfect weather, Marathon, Florida is a major tourist destination for anyone in the Southeastern part of the United States.
Many view Death Valley as being the hottest place in the United States (and perhaps on the planet). Death Valley does have the most days over 99 degrees Fahrenheit (140). However, its annual average temperature is a brisk 77.2 degrees Fahrenheit (25.1 degrees Celsius).
With warm temperatures and potentially strong sun rays, be sure to take the proper precautions when travelling any of these six fantastic locations.

Image Source: Barcroft/Getty Images